Monsoon season means soft raindrops against the windowpane, hot chai and samosas, and that uniquely unpleasant feel of wet denims. With the weather rapidly shifting from blazing heat to humid downpours, it's time to drop your summer styles and get your wardrobe monsoon ready. Here are a few tips and tricks to keep your sense of style from wilting in the rainy weather.
Wrap up Tightly
From shirt to shoe, you put a lot of care and effort into choosing the perfect ensemble everyday. So when simply stepping out of your home puts you in the center of the splash zone, protecting your carefully styled outfit is a must. Unfortunately, raincoats and windcheaters are usually not aesthetically pleasing. Lucky for you, there's a simple solution, don a trenchcoat and stay dry without sacrificing style. The best part? These full-body jackets go with just about anything, from pencil skirts to athleisure.
Keep Things Short
Splashing through puddles is a lot of fun — as long as you're not wearing anything that ends in vicinity of your ankles. The heavy, muddy feeling of soaked cloth follows you around the entire day and sucks all the joy out of puddle hopping. As monsoon season comes around, make the switch to shorts, capris, or shorter skirts and dresses and feel free to embrace your inner child.
Wear Synthetic
If you've ever walked anywhere during the monsoon months, you know that it's nearly impossible to stay completely dry. Runoff from rooftops, slanted rainfall that strikes from under the umbrella, and water splashed by oncoming traffic are all part and parcel of the experience. While it may not prevent these experiences, wearing synthetic clothes will at least make sure you won't be damp all day. So don't be afraid to release your inhibitions and feel the rain on your skin, you'll be dry again in no time!
Hang Loose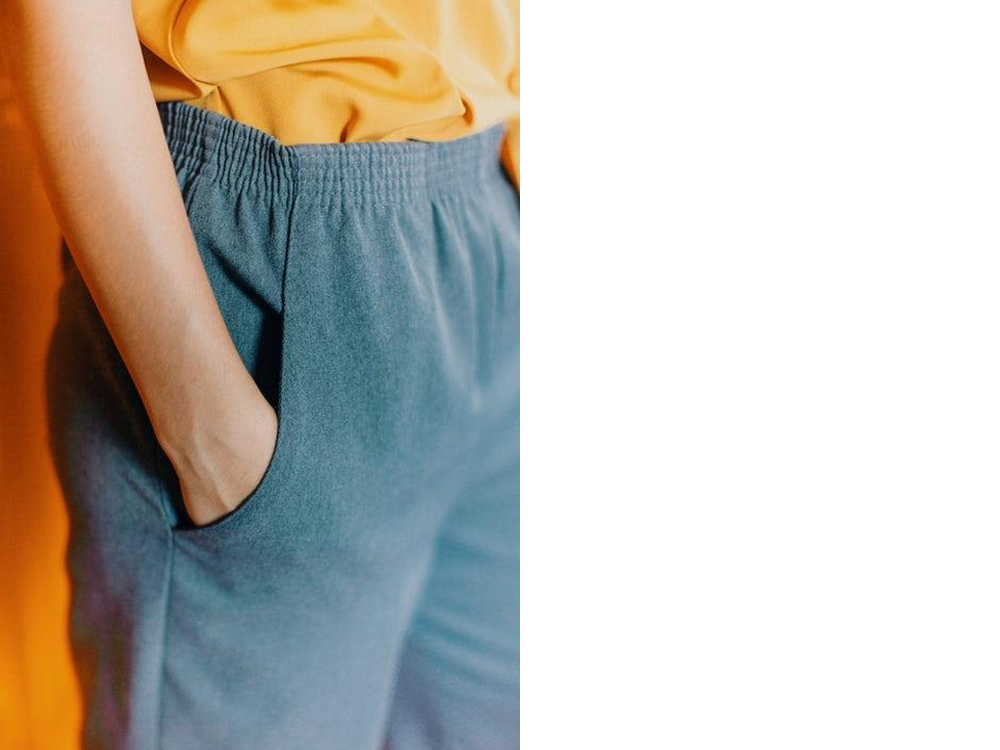 When it's already wet, humid, and sticky outside, tight clothes only add to your discomfort. It's true that sacrifices are sometimes necessary in the name of fashion (stilettos anyone?) but this isn't one of those occasions. With athleisure clothing, you can comfortably go about your day and look good doing it. Ditch your denims and skin tight tops in favor of looser clothing, like t-shirts and lounge pants.
Add a Splash of Color
Gray skies, gray streets, and gray rain. While the monsoon season has a poetic beauty of its own, its color palette can be quite dull. Don't let the dreary weather suck the vibrance from your wardrobe, though. Be your own sunshine by picking out colorful outfits. A canary yellow tank top or a pair or bright pink capris can really brighten up your ensemble — and your day!
 There's no reason to sacrifice style because of a little rain. With a few small tweaks to your wardrobe, you can enjoy all the fun of the rainy season without the accompanying frustrations.
Monsoon season means soft raindrops against the windowpane, hot chai and samosas, and that uniquely unpleasant feel of wet denims. With the weather rapidly shifting from blazing heat to humid downpours, it's