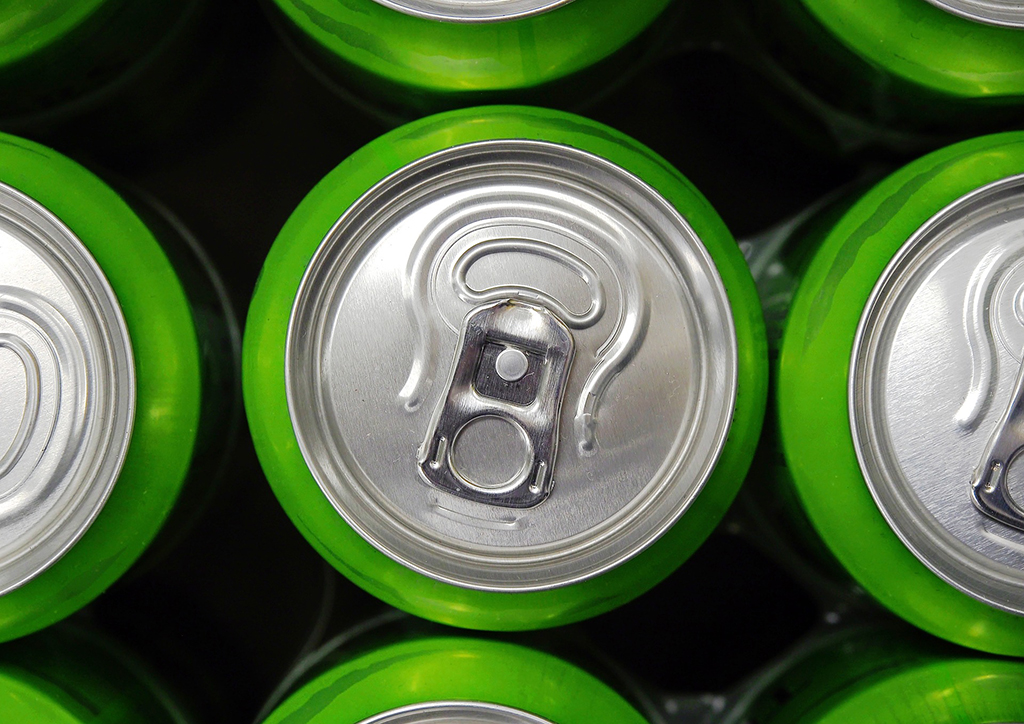 From the spectacular to the mundane, America has shaped our world in many ways. And no, we're not talking about the Apollo landings or even the World Wars. Sure these world-altering events are awe-inspiring, but have you ever imagined a world without America? Here are some made in the USA inventions that we probably wouldn't be able to live without today.
QWERTY keyboard
Why do you think your keyboard starts with QWERTY… instead of ABCDEF…? Well, you can thank the American inventor Christopher Sholes for it. Sholes' original keyboard laid out characters in the alphabetical order, positioned in two rows. However, this arrangement caused the keys on the typewriter to jam. The solution Sholes came up with is the Qwerty keyboard that we use till date. Without America and Christopher Sholes, our keyboards would probably look a lot different.
Zippers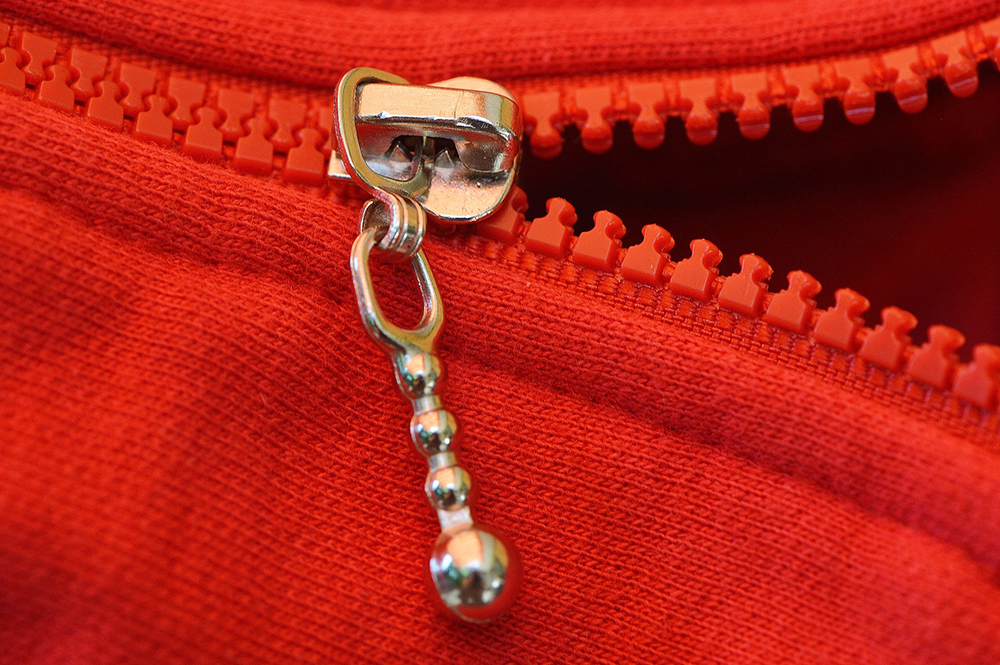 Can you imagine a life where you'd have to button up everything from your backpack to all your clothes? That's exactly how people went about their daily fare before Whitcomb L. Judson, an American engineer, invented the 'clasp-locker' as it was known. His invention quickly revolutionised a multitude of industries including, luggage, clothing, and packaging – making the world a better place with it, we'll add.
Pull-top soda cans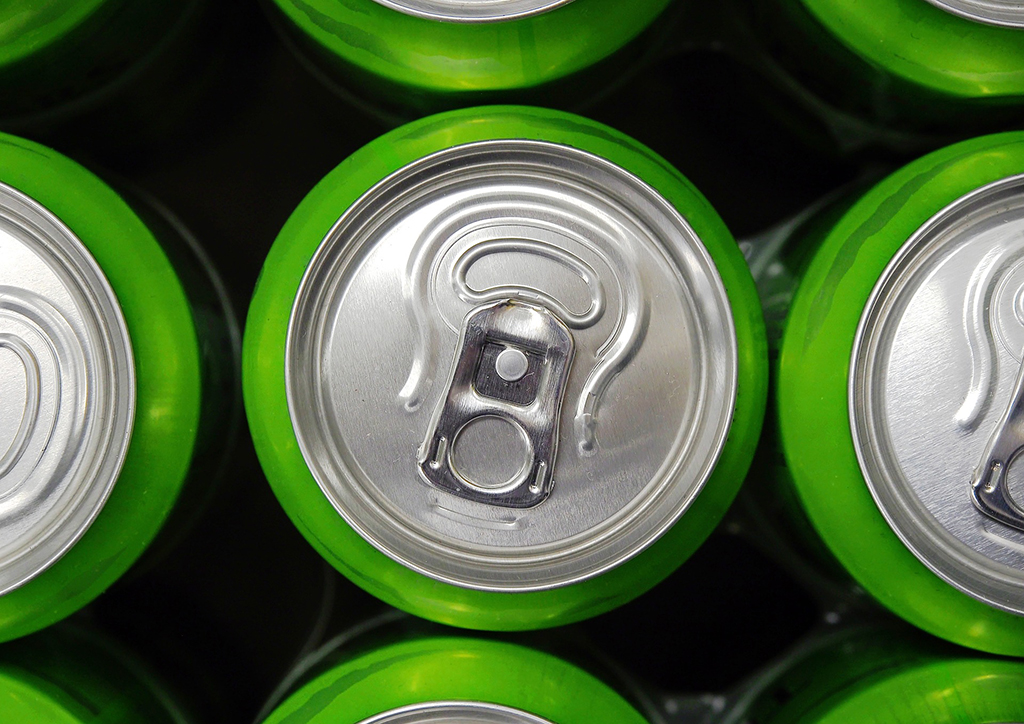 Do you enjoy sipping your favorite beverage straight from a pull-top can? If you do, you have the Ohio based tool manufacturer Ernie Fraze to thank. It was 1959; Ernie had just bought a refreshing drink on a summer's day. However, he did not have his church key (a bottle opener) with him to enjoy it. Annoyed and frustrated, Ernie fabricated a self-opening can and voila the pull-top soda can was born. Needless to say, without Ernie, you'd probably be carrying around a church key with you every time you felt like quenching your thirst.
Ice cream scoops
A scoop of ice cream on a hot summer evening feels like heaven doesn't it? If not for the Virginia based Alfred L Cralle, you'd be enjoying a slab of ice cream instead. Even ice cream cones would have never existed without Cralle and his invention ﹘ the ice cream scooper. So yes, you can safely say that the little delicious scoops of creamy goodness wouldn't exist if not for America ﹘ the land of not just the free, but all things sweet.
The modern bra
Mary Phelps was a New York socialite who decided to take it upon herself to eradicate the annoying corset. Like many other women she felt the corset was a bit out of tune with fashion in 1914 (not to mention uncomfortable). Driven by her ambition to design a comfortable-yet-fashionable undergarment, Mary invented the modern bra. She eventually sold her invention to the Warner Brothers Corset Company for just about $1500. Without Mary, and the New York lifestyle to fuel her imagination, we'd probably still be stuck with corsets from the Victorian era.
While we can't say if our history would be a lot different, we can certainly say that our lifestyle would be quite different from what we're used to without the USofA. Imagine carrying bottle-openers around and buttoning up your shoes before a jog. Sounds like a bizarre steampunk world doesn't it?
From the spectacular to the mundane, America has shaped our world in many ways. And no, we're not talking about the Apollo landings or even the World Wars. Sure these world-altering